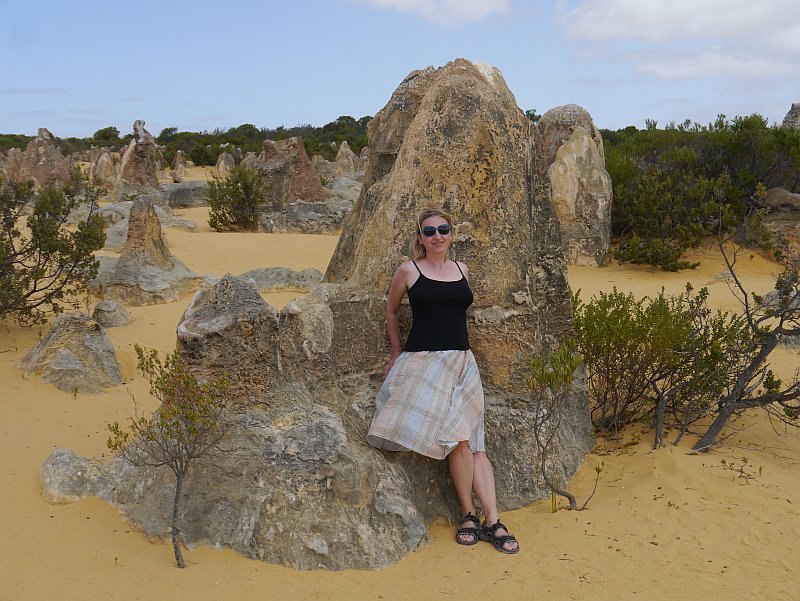 I've been making my own cosmetics for more than 15 years. It wasn't just a hobby, it was also a necessity because I had skin problems that standard medicine couldn't help me with.
I spent a lot of money on doctors without any visible results and at last decided to study skin physiology myself to solve my own problems.
During my investigation, I found out that formaldehydes and parabens destroy epidermis cells and that leads to many issues with skin.
To avoid such nasty preservatives in cosmetics I started making my own creams. That proved to be very successful – my skin problems have gone!
I took many courses on cosmetic ingredients and cosmetic products. It helped me a lot with my own recipes and I also understood how many bad components can be in cosmetics – not only preservatives can cause skin irritation!
All this encouraged me to make more types of homemade cosmetics from natural ingredients.
My cosmetics helped with my skin problems – so now I use only my own creams, shampoos, conditioners and serums. Friends asked me to make cosmetics for them too so I decided to implement my ideas about natural cosmetics.
Now I offer my own handmade creams and soaps from natural ingredients. I hope you will enjoy using them as much as I enjoyed making them.