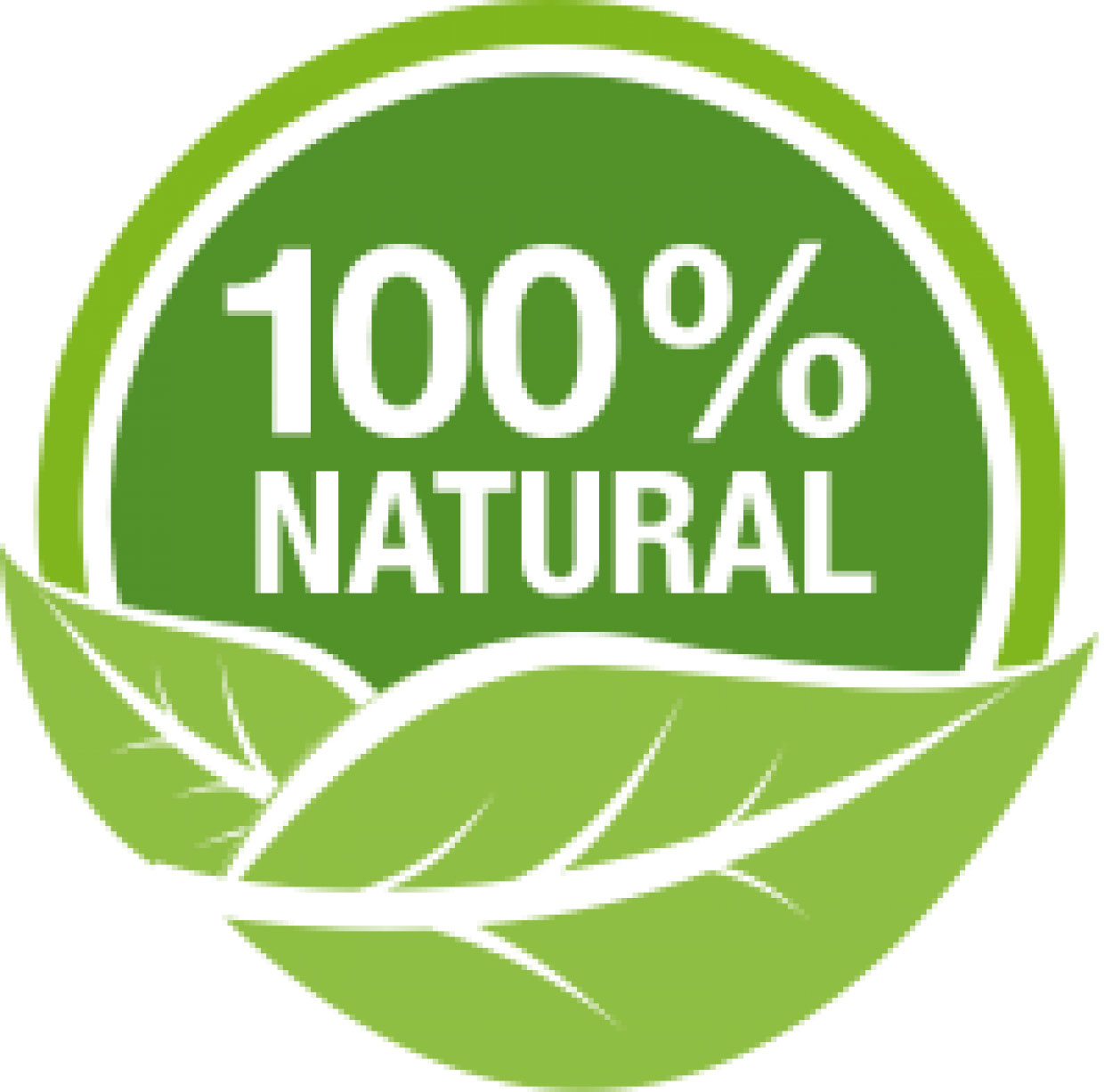 Ecobeauty is a cosmetics brand for organic creams, serums, soaps and related products.
We are passionate about organic products in general and about organic cosmetics in particular. We have found that it is difficult to buy real organic cosmetics for a reasonable price! So we decided to make and sell cosmetics with organic certified oils, natural waxes and plant-based preservatives.
Quality ingredients are expensive, so an organic cream cannot cost just 5 dollars but we are determined to keep reasonable prices.
Our quality organic cosmetics is conforming to ACO standards (http://aco.net.au).
Also we keen about sustainability and buy organic ingredients only from responsible sources.
All our cosmetics are Cruelty-Free and have never been tested on animals.